02 / AC MAILAND
THE JERSEY OF SOLIDARITY
Bringing one of the most iconic jerseys into the digital world.
A non-profit collection for "Fondazione Milan".
Get your jersey
04 / ABOUT THE JERSEY
The Story
3D COLLECTIBLES FACTS
BitMEX
AC Milan - a historical club uniting over 500 million fans worldwide. A jersey that stands for triumphs and epic achievements.
Hardly any other jersey is recognized as quickly around the world and holds so many emotions. This is exactly what happened to Jan Grarup, a danish photographer, during a trip to South Sudan.
Near the Nile river, in the village of Canal, Grarup met a young boy wearing an AC Milan jersey that - torn due to wear and tear - had evidently been repaired and stitched together on many occasions. Being an AC Milan fan himself and in admiration of the dedication and passion reflected in a shirt that he dubbed a "work of art", Grarup asked the boy if he could swap his AC Milan jersey for a new one.
After returning to Europe, Grarup decided to donate the jersey to AC Milan, who immediately accepted the donation as a symbol of the belonging, dedication and passion that unites all Rossoneri fans around the world, regardless of their age or social status. This passion goes beyond the game overcoming any boundary as the Rossoneri seek to build bridges and promote the healthy values of sport that make up the very DNA of the Club. The special jersey is now on display in the Mondo Milan museum at Casa Milan - the Rossoneri's HQ in Milan - in a new exhibition dedicated to the educational and social projects implemented by Fondazione Milan.
This story inspired AC Milan to enter the world of NFTs, with a 3D digital product of the jersey created using a modern and sustainable technology. This special 3D Collectible will be sold as a limited-edition item, and proceeds will go to Fondazione Milan to support its charitable initiatives both in Italy and throughout the world, including its ongoing project to help the victims of the humanitarian crisis in Ukraine.
75.817 digital jerseys in total - the capacity of the San Siro stadium. €45.00 per 3D Collectible, which is linked to the number on the back of the jersey. There is no special knowledge needed to buy an 3D Collectible. It works like an usual online purchase.
You only have to switch to the Fansea App where you can choose your preferred payment method and purchase your 3D Collectible to support the work of Fondazione Milan. You will instantly receive your unique digital collectibles that are automatically stored in the App.
It is our mission to bring real physical objects to the digital world. As a next-generation 3D Collectible platform, Fansea brings you closer to your idols, moments and the objects which wrote history. Collect your one-of-a-kind 3D Collectible in the Fansea App and enjoy the values & utilities of the digital world.
For further information please join our Discord Server. We would love to see you there as a part of our community: Join our Discord Server
Free BMEX for your wallet.
Since 2021, BitMEX has been AC Milan's Sleeve Sponsor and Cryptocurrency Trading Partner. Innovation and empowerment are core values ​​of BitMEX. This is why BitMEX is proud to support this bold project and stands with AC Milan.
The first 10,000 fans who purchase the special NFT of the Rossoneri jersey will also receive a welcome gift of 45 BMEX tokens. To get these tokens, users can simply register on the BitMEX website no later than 15 days after the purchase of the special NFT using the same email address. The tokens will be directly credited to their BitMEX wallet.
Learn More here: https://token.bitmex.com
05 / impressions
THE STORY BEHIND
Transferring emotions into the digital world. A special moment captured in a Fansea 3D Collectible - forever. Get yours now!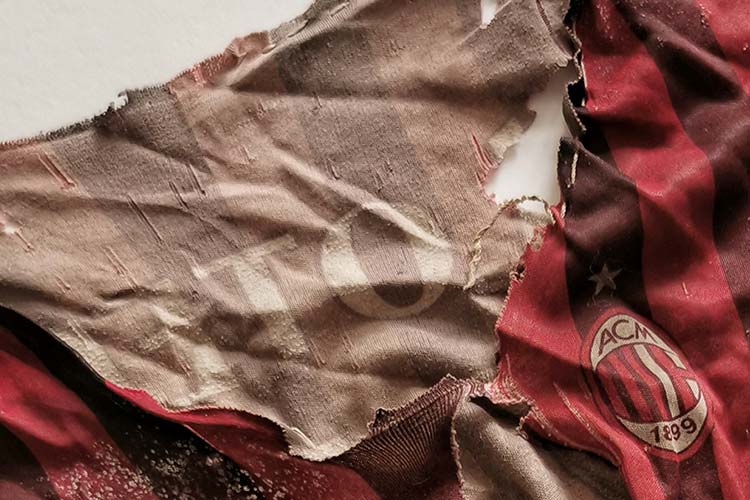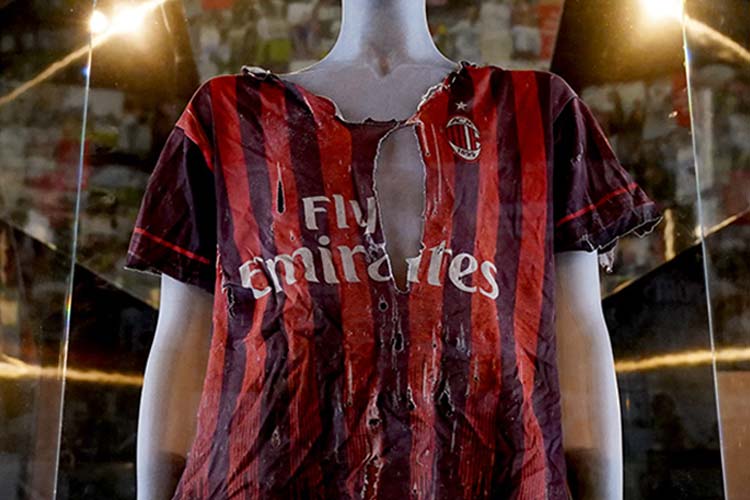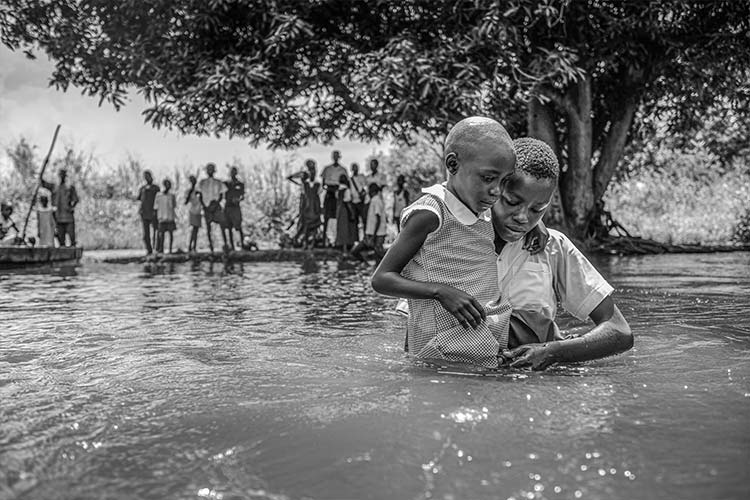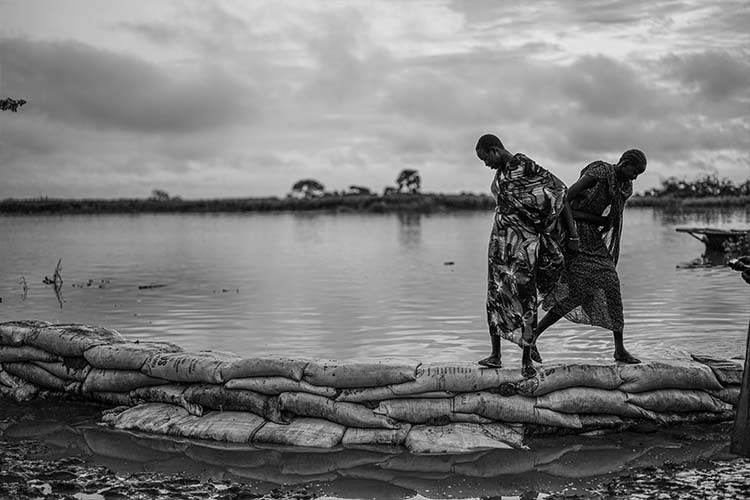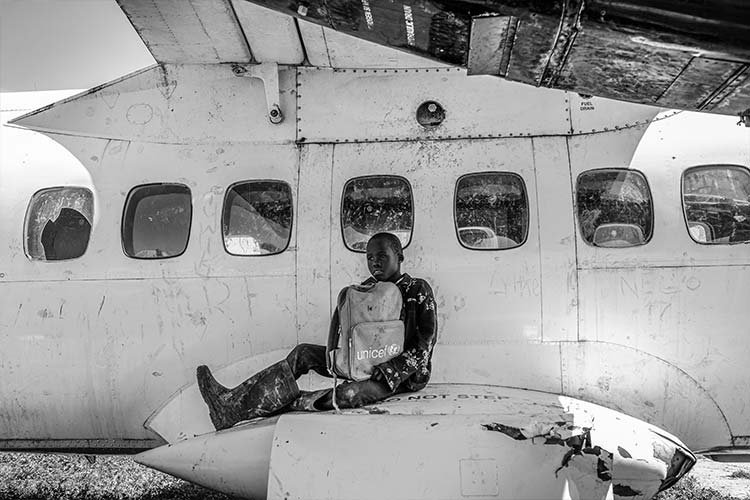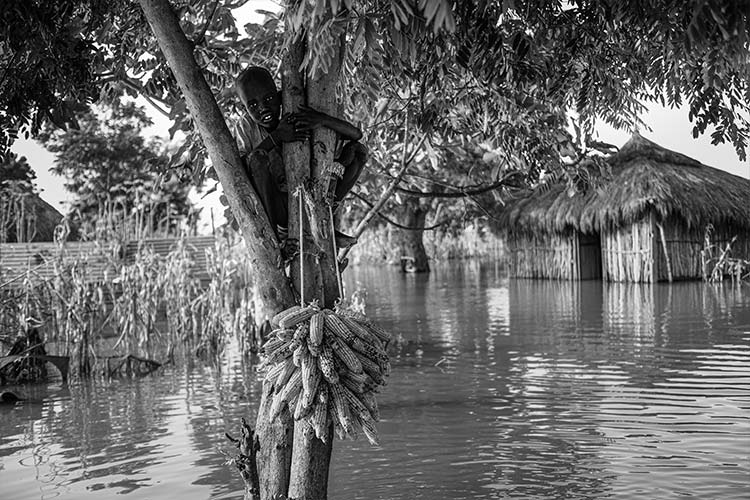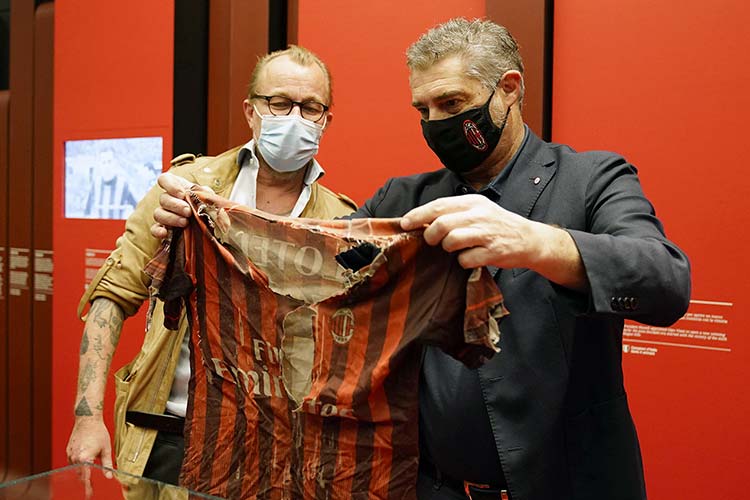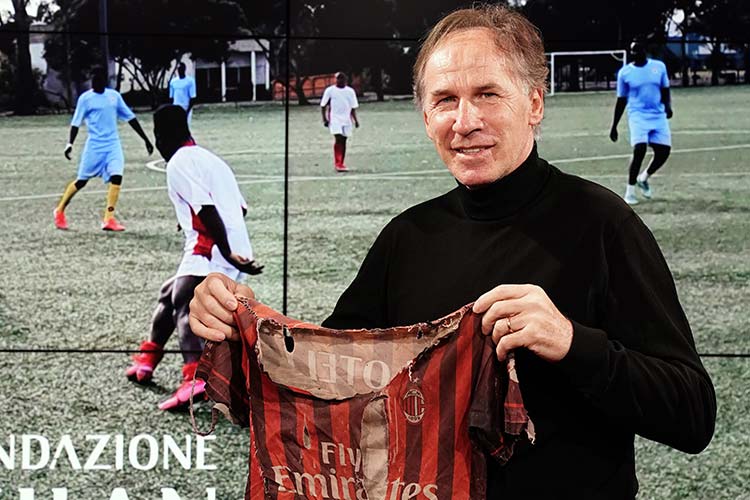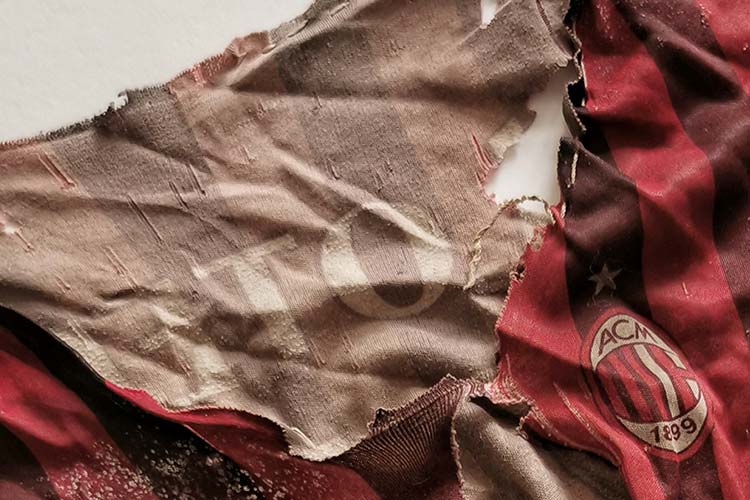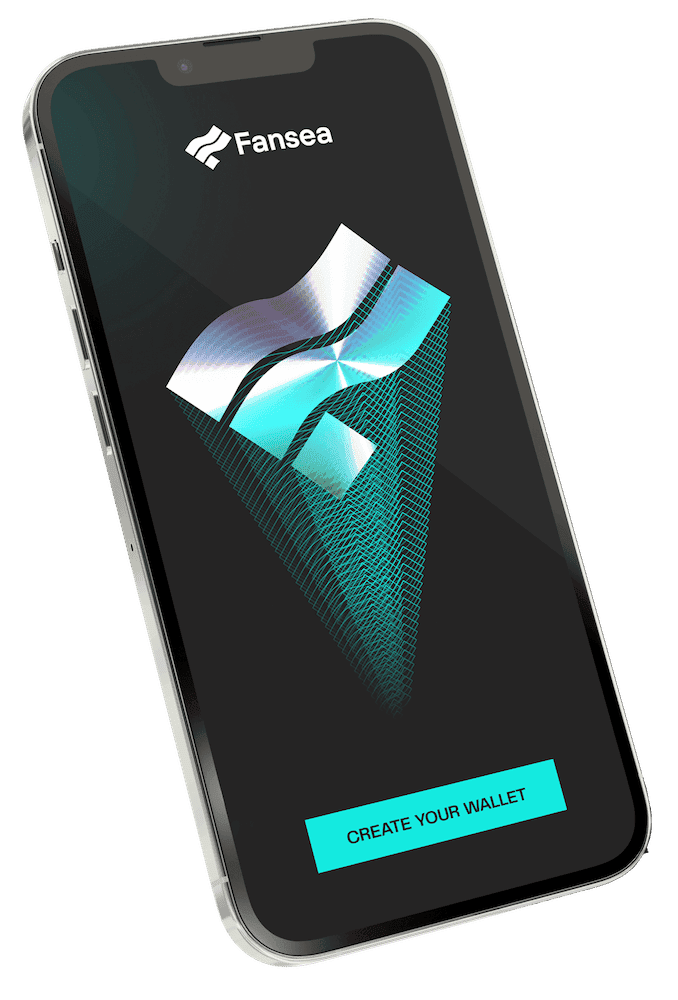 07 / FANSEA WEB APP
GET YOUR WALLET READY
Your collection of digital 3D Collectibles that will stay forever. Discover a world of unique merchandise with our brand new web app.
Get your wallet ready!
CREATE YOUR WALLET