02 / Sporthilfe
GERMAN SPORTING LEGENDS JOINING METAVERSE
Deutsche Sporthilfe makes the leap into Web3 and ensures sustainable support for young athletes and former stars.
Get your 3D Collectible for 99€
03 / Impressions
Silvia Neid's Olympics jersey
04 / ABOUT THE 3D COLLECTIBLES
The Foundation
The Stars
Your Support
Deutsche Sporthilfe has been supporting young and elite German athletes on their journey to becoming the best in the world since 1967.
Since coming into existence, Deutsche Sporthilfe has already helped over 54,000 athletes from over 50 sports with around €510 million of funds as well as numerous measures for their personal, educational and professional development.
With success: athletes supported by Sporthilfe have won over 280 Olympic gold medals to date as well as around 350 Paralympic gold medals.
THE PIONEER OF WOMEN'S SOCCER
You can only admire her sporting record. Silvia Neid was a guarantee of success for German women's football – be it as a player or as national team coach.
Germany have won the Euro seven times and the World Cup twice, and only one woman has been involved every time: Silvia Neid.
Now there's a one-off opportunity to purchase her 1996 Olympics jersey as a digital 3D Collectible and also as a 3D Mini-Print for at home.
10 YEARS ON THE PODIUM
Olympic champion, five-time world champion, European champion – discus legend Lars Riedel celebrated many successes and is the only German athlete to have won the Golden Four series.
This discus accompanied the 'Lord of the Rings' for 11 years. Now his favourite disc has been scanned and digitally immortalised.
The 'digital twin' is available here as a unique, limited-edition 3D Collectible and 3D Mini-Print.
THE GENTLEMAN IN THE BOXING RING
Henry Maske's boxing career is unique. He made a name for himself globally not just through his successes but also through his inimitable technique, and won 31 of his 32 professional fights.
His only defeat came in his final fight when he lost to Virgil Hill in Munich in 1996.
But the Hall of Fame member got his revenge against his conqueror Hill after a 10-year break from boxing.
And it's the 'comeback boot' from this very fight that's now available here as a limited-edition 3D Collectible – digitally and also as a 3D Mini-Print for at home.
HARD TO STOP AT 120 KPH
As the outstanding skier of the 1990s, Katja Seizinger had a decisive influence on events in the alpine skiing world.
The Deutsche Sporthilfe Hall of Fame member won three Olympic gold medals, became world champion, won 36 World Cup races and two overall World Cup titles.
Her faithful companion from the 1994 Winter Olympics in Lillehammer, the black helmet with the face and claws of a tiger, is now available in our app as an exclusive and strictly limited-edition collector's item.
By purchasing a digital item of German sporting history, you're supporting young and elite German athletes on their journey to becoming the best in the world.
This is because Deutsche Sporthilfe, which benefits from the sales as a charity partner, uses it to support German talents from around 50 different sports so that they too can write German sporting history and get the next generation enthusiastic about sport.
05 / impressions
BEHIND THE SCENES
Transferring emotions into the digital world. A special moment captured in a Fansea 3D Collectible - forever.
Get yours now for 99€!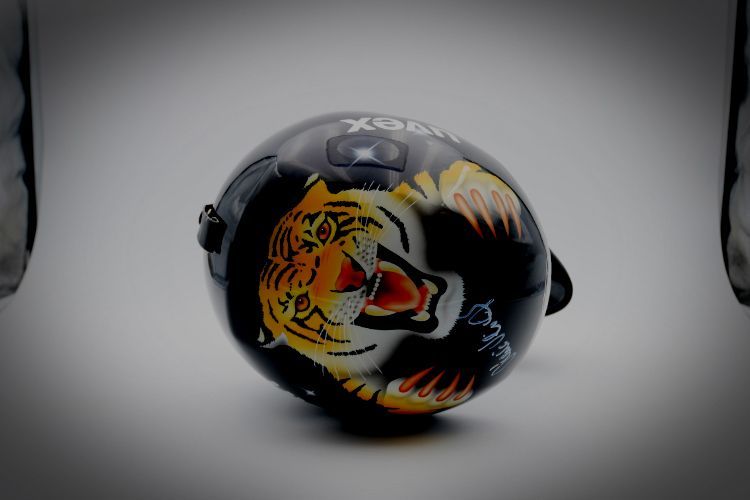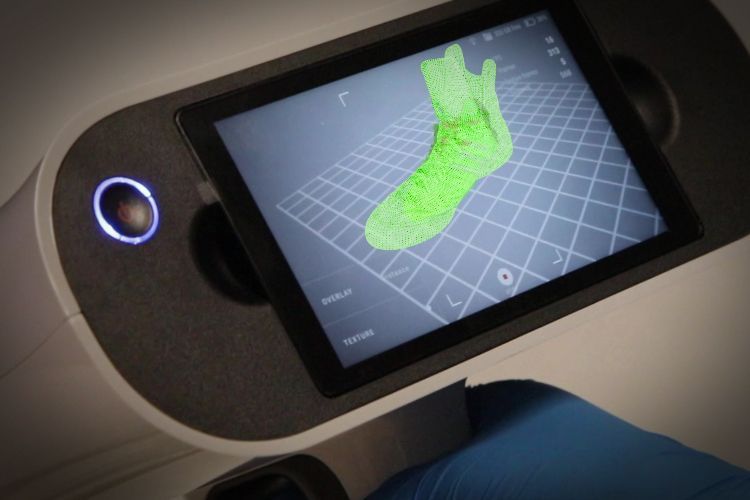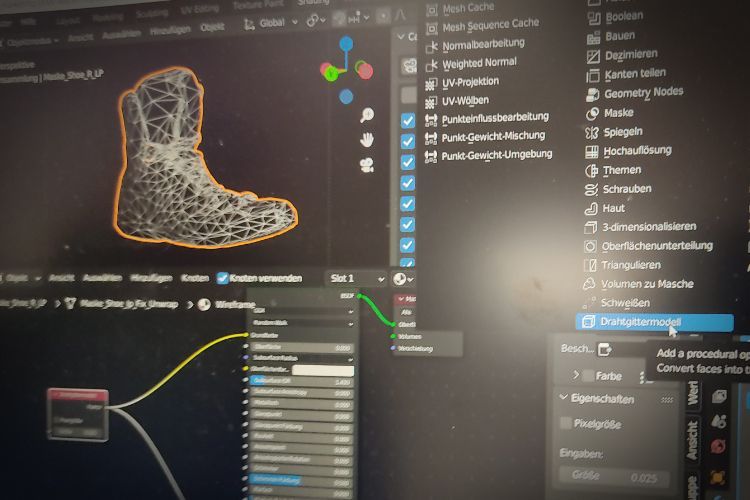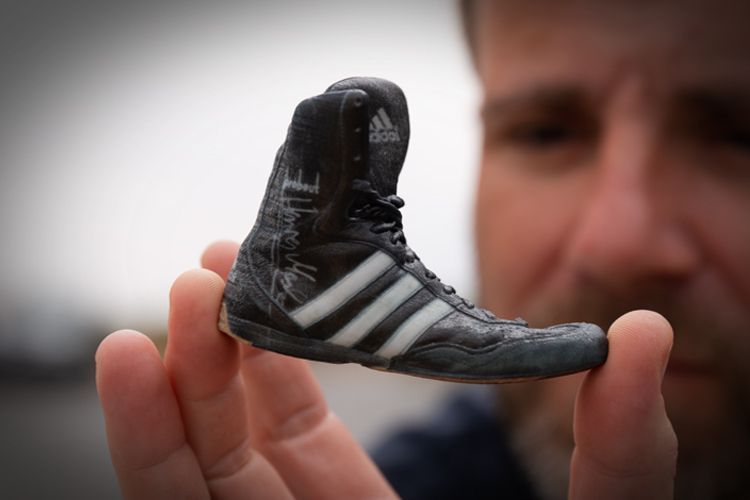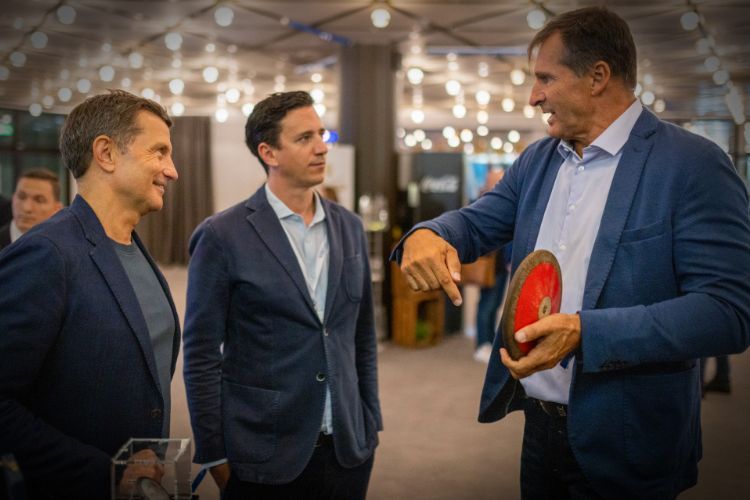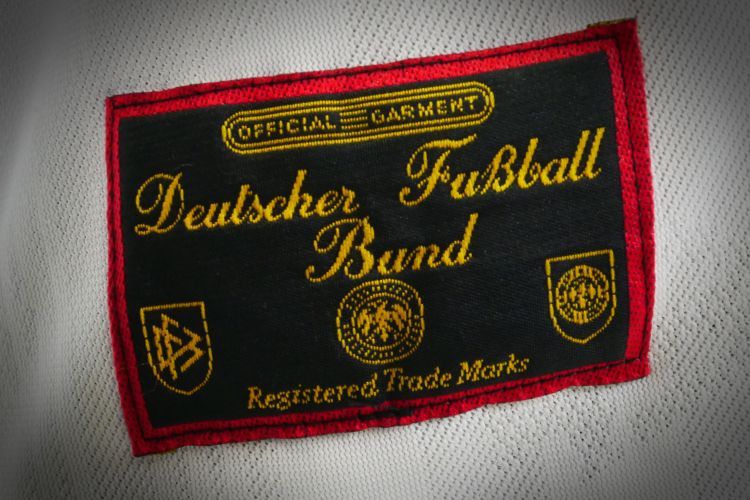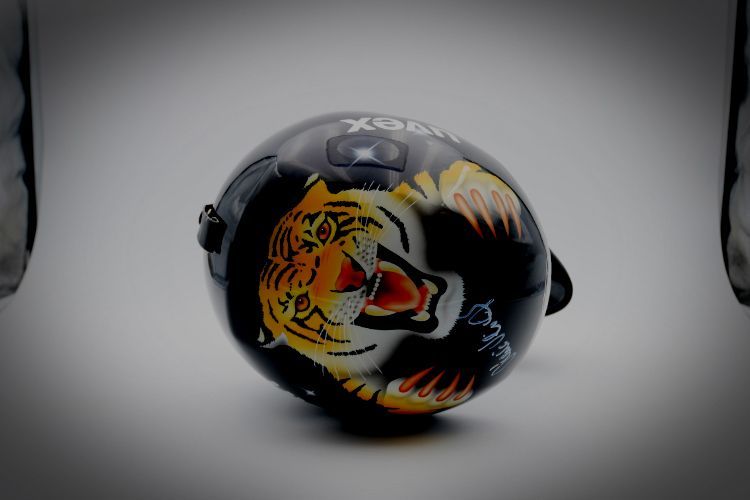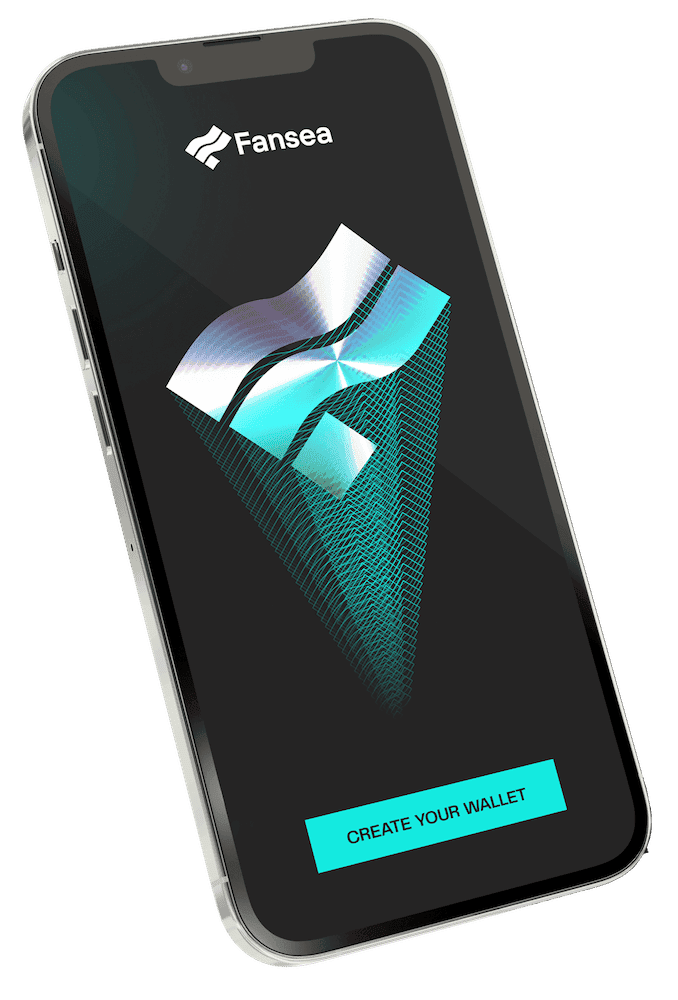 06 / FANSEA WEB APP
GET YOUR WALLET READY
Your collection of digital 3D Collectibles that will stay forever. Discover a world of unique merchandise with our brand new web app.
Get your wallet ready!
CREATE YOUR WALLET