01 / Frankfurt Galaxy X Fansea
Forever Galaxy #thefirstever!
The "Super Bowl Edition" has minted out in no time. Want to be the first to see the Galaxy Collection when it launches in March 2023? So create your Fansea account now and don't miss out special prices/utilities (e.g. lifetime ticket, away game hospitality and much more)!
See the latest Collectible
02 / AFA X Fansea
¡Bienvenido a Fansea, Selección Argentina!
The Argentine Football Association and Fansea enter into an official 3D Collectible License agreement. It's another proof of our mission - to explore a new kind of fandom - and at the same time a great gift for every fan of the current champion of the Copa America and players like Lionel Messi, Angel Di Maria and even Diego Maradona.
EXPLORE WHAT WE CREATED x AFA!
Selección Argentina
A PROUD FOOTBALL POWER
Messi's very first goal. He wore this exact jersey during the World Cup against Saudi Arabia. There are only 2022 digital copies of this limited original! High 3D quality. High zoom rate. Made for eternity. On your Smartphone. This digital jersey is part of the licensed and official AFA Collection.
START YOUR COLLECTION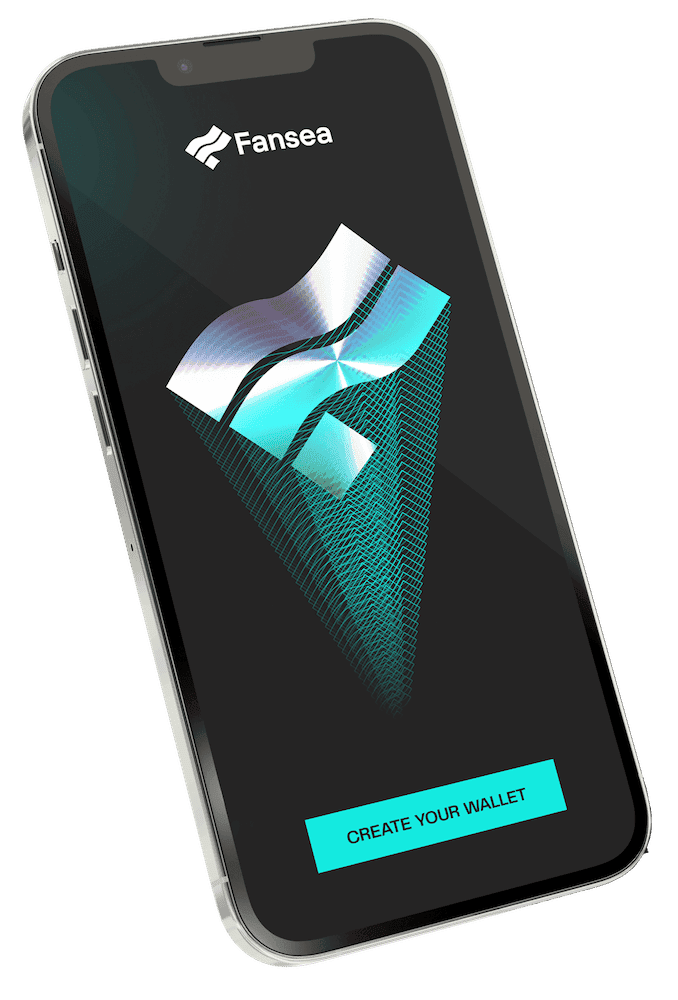 03 / FANSEA WEB APP
GET YOUR WALLET READY
Your collection of digital 3D Collectibles that will stay forever. Discover a world of unique merchandise with our brand new web app.
Get your wallet ready!
CREATE YOUR WALLET
04 / OUR NETWORK
PARTNERS & SUPPORTERS
Creating the future of sports tech together with our outstanding partners.
Hand-in-hand with one of the biggest football nations - the Argentine Football Association - and their magnificent football players into the digital world

With the support of the Deutsche Sporthilfe we encourage talented and professionell athletes on their way to success

Together with the historic football club AC Milan we want to bring even more magic to the fans & society

Frankfurt Galaxy - The first european champion of american football will bring their title into the hands of the fans as a digital memorabilia

The German esports pioneer selected Fansea to create digital 3D Collectibles and want to provide a web3 community experience from 2023 onwards.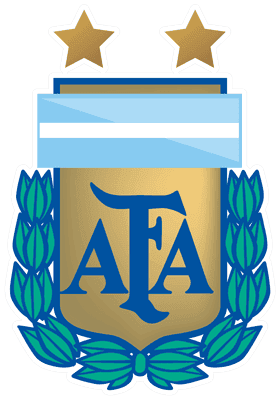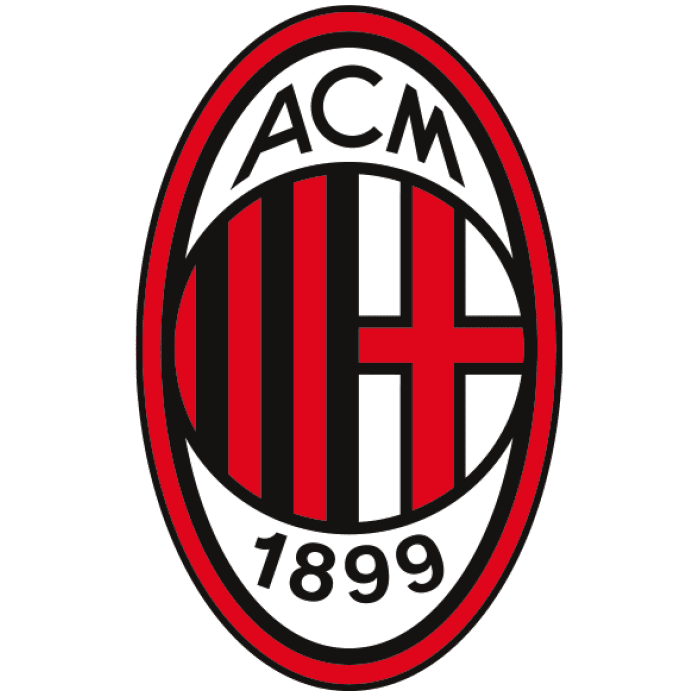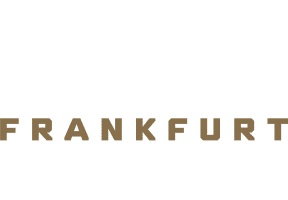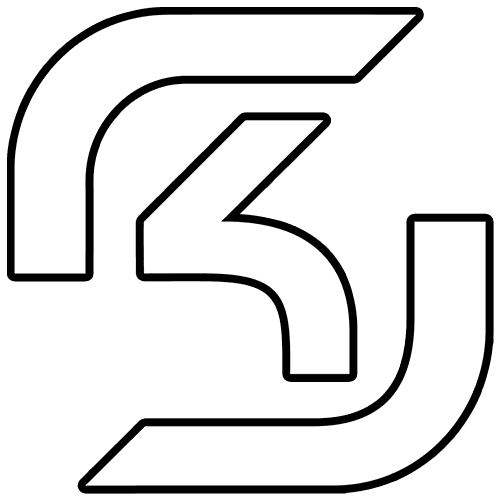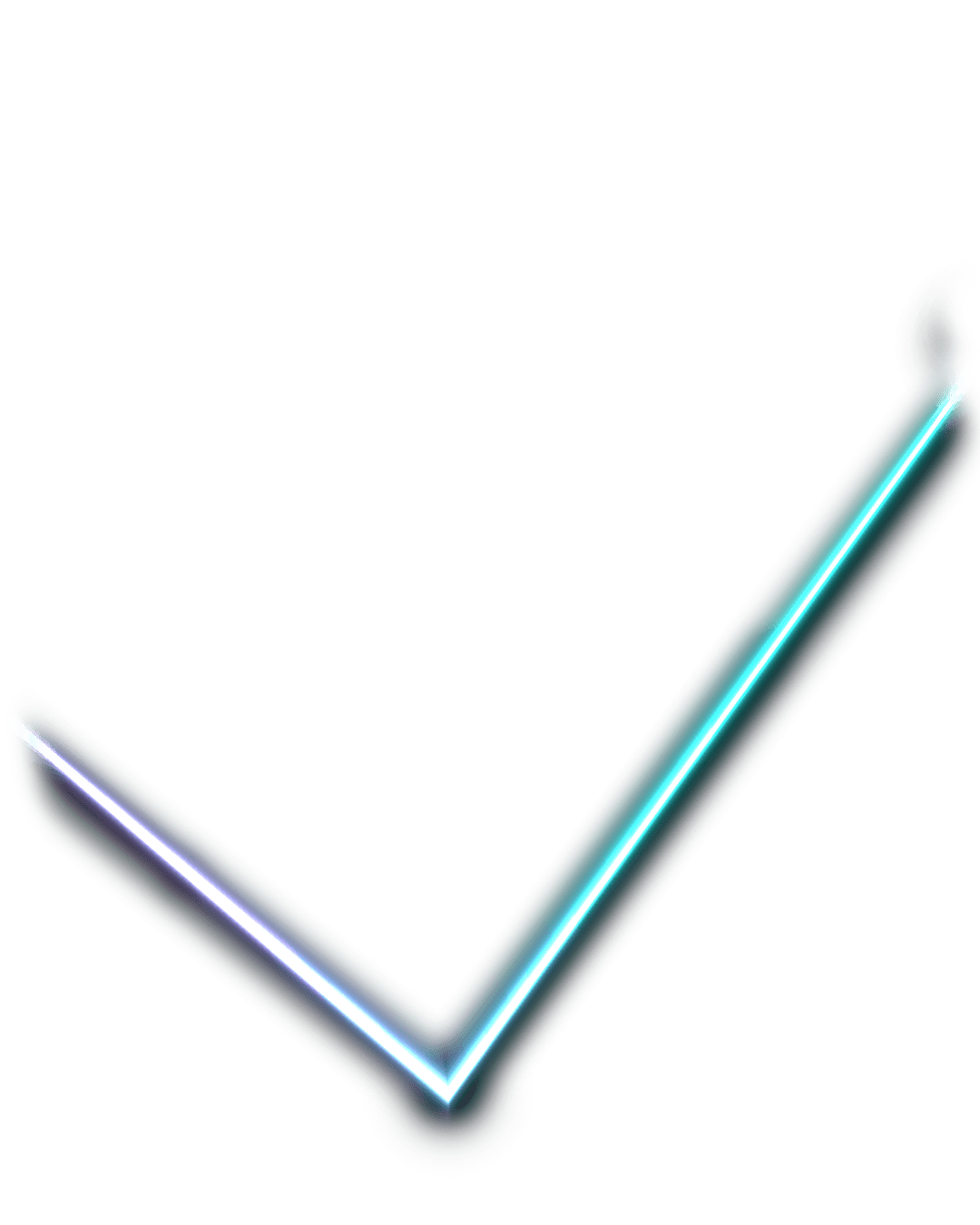 05 / ABOUT
Closer than ever before
We want to give you the opportunity to be more than just a fan. As a purpose-driven team - made up of fans of clubs, athletes and brands ourselves - our passion is to create a new and unique experience for all parties.
Get to know us
06 / FAQ
OUR FAQ
Find the key information about Fansea here.
What are 3D Collectibles?
3D Collectibles (also known as digital collectibles) are unique digital objects and unforgeable collector's items. The ownership of these limited-edition collectibles is acquired using blockchain technology – a special form of database.
What are 3D Mini-Prints?
Based on the digital 3D Collectibles we are able to produce high-quality and unique 3D Prints for selected items.
What are Mystery Boxes?
A Mystery Box contains an item, that is match worn or used by one of your stars. The Mystery Box will transform into a 3D Collectible at a specific time once we have received and scanned the one-of-a-kind piece of art.
Sign in
on fansea.app. The restore phrase and the QR Code are the master keys to your wallet. We strongly recommend that you back them up. Never give them to anyone.
Choose a Collectible
You have several options to find the right 3D Collectible for you and get more detail information on real life hero items you like. Explore, choose and enjoy your 3D Collectibles from Fansea.
Choose a payment method
We accept credit cards and PayPal payments. After the purchase, you will find your Collectible in your wallet.
What are utilities?
Utilities are attached to the purchase of your Collectible. Let's take a look at an example: Every purchaser of a Deutsche Sporthilfe 3D Collectible for example will receive a 3D Mini Print sent home (only in Germany).
What are rarities?
There are three ascending rarities on fansea.app. Common, Epic and Legendary. The rarer an item is, the fewer they are, the higher the rarity. Got it? If not: let's discuss it in our discord community!
What are albums and collections?
If you buy a whole collection or an album, you get additional goodies, such as an extra 3D Collectible as a "Bonus Collectible". To make collecting more fun on fansea.app we developed a new function for you. An interactive album to collect and get more information on your 3D Collectibles you have in your wallet.
Helpdesk
We're here for you! Please contact us via our contact form / helpdesk or via email at [email protected]
What happens when I loose my QR Code and my restore phrase?
Be sure that this case never occurs. If you lose your QR Code or restore phrase, it's like losing your real wallet and we are not able to help. It's gone! So make sure to safe your keys properly.